Windows Film
Window tinting is not black and white. The tint or window film you select will depend on what you'd like to achieve in the room you're tinting and how dark you'd like the room to feel.
Typically, a homeowner would consider window film to:
Reduce heat coming through windows

Protect furnishings from fading

Retain Winter heat (although expensive)

Give privacy; and

Reduce glare.
Depending on what your priority is will depend on what film you select.
Window film has so many options depending on what you're trying to achieve. Below is a summary of what film could suit your needs… but the best way to know what is going to work is to speak to an honest professional. (ie. tint.melbourne)
Mirrored Films
Glass is a glossy surface, so installing any film to reduce the light entering the room will make it more reflective. The more reflective you choose, the more heat is also reflected. This is a great option for reducing heat and increasing privacy while not making a room feel dark. Perfect for living spaces.
Mirrored film is also becoming more and more popular as it can be installed in any type of glass, unlike its black counterpart.
There are dark mirrored films which are perfect for reducing large amounts of glare in office environments where staff looking at monitors can be greatly affected by bright sunlight, and there is a lighter option for the home to increase year-round comfort.  
Black film 
A black film is still reflective due to the nature of glass and also reflects heat away, but also absorbs a substantial amount of heat compared to a mirrored film. This is why black films aren't suitable on some glass types (laminated and double glazed) and it is imperative you speak to someone who understands not only the film, but also your glass windows.
Black films are a more popular option on the front of the home where aesthetics are often more important than practicality.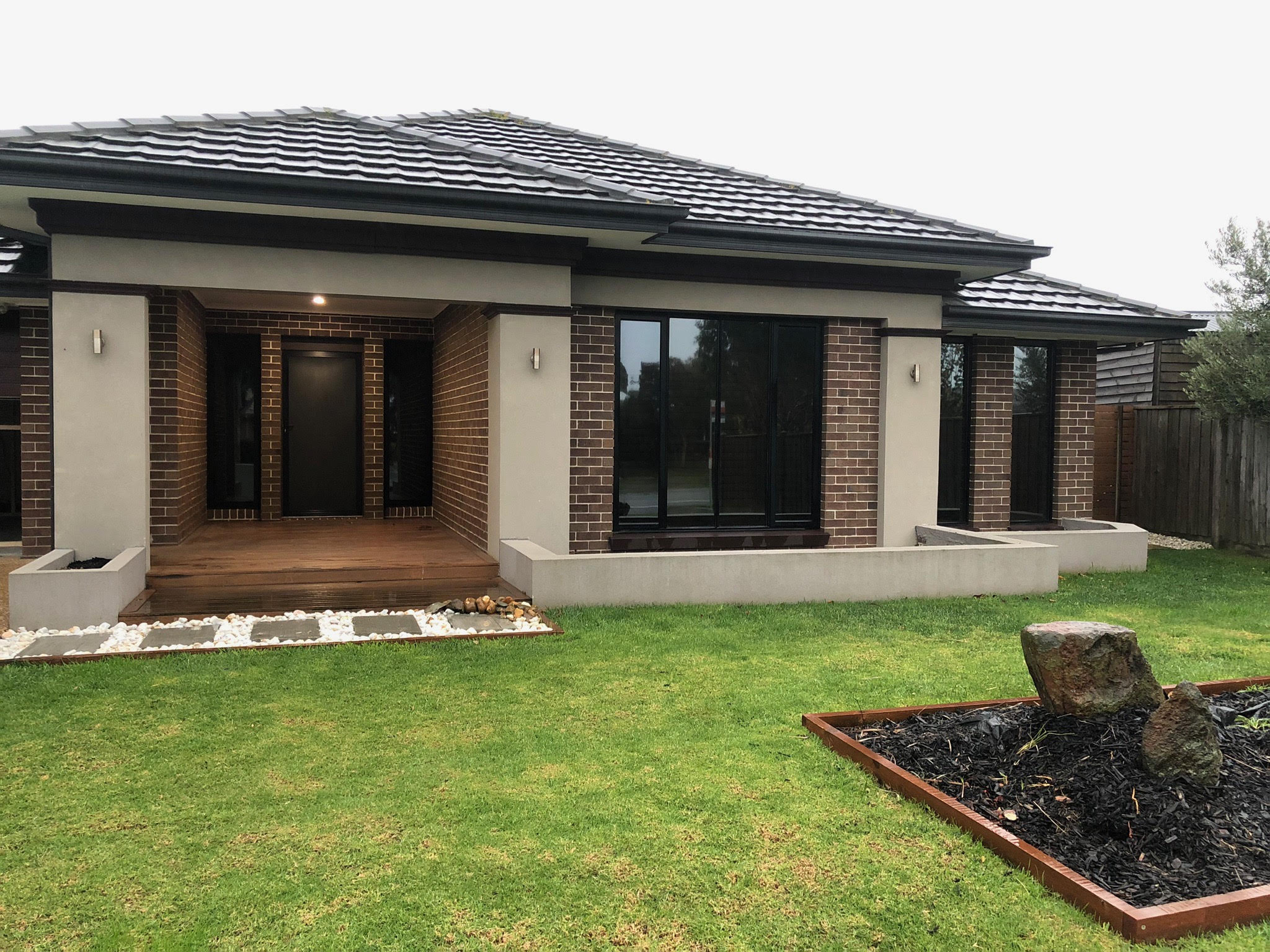 Can a black film make my home appear darker?
Absolutely. That's why it's important to have an experienced tinter come to your home, ask what you're trying to achieve and then recommend some solutions whilst giving a clear explanation about your options, and why you should use (or not) specific films.
Some houses are very bright inside, some are very dark – so there isn't a one size fits all answer to window tinting. A window film that lets in less than 15% visible light will make the room feel a little dark in some situations. Anything higher than that and our eyes won't need to adjust so much, and the room won't feel dark. The more mirrored the film, the lighter you can go to still achieve privacy.
Clear
Although completely clear window films sound as though they wouldn't do anything, we often recommend films that allow approximately 50% light through. From inside this doesn't change the view to outside at all which is perfect for people who don't want to lose any natural light but wish to protect the carpets and soft furnishings. We work with builders to offer this to their clients at the time of building, but quite often this is a decision after clients have spent thousands of dollars on replacing carpets due to sun damage. Clear films are almost invisible from outside too.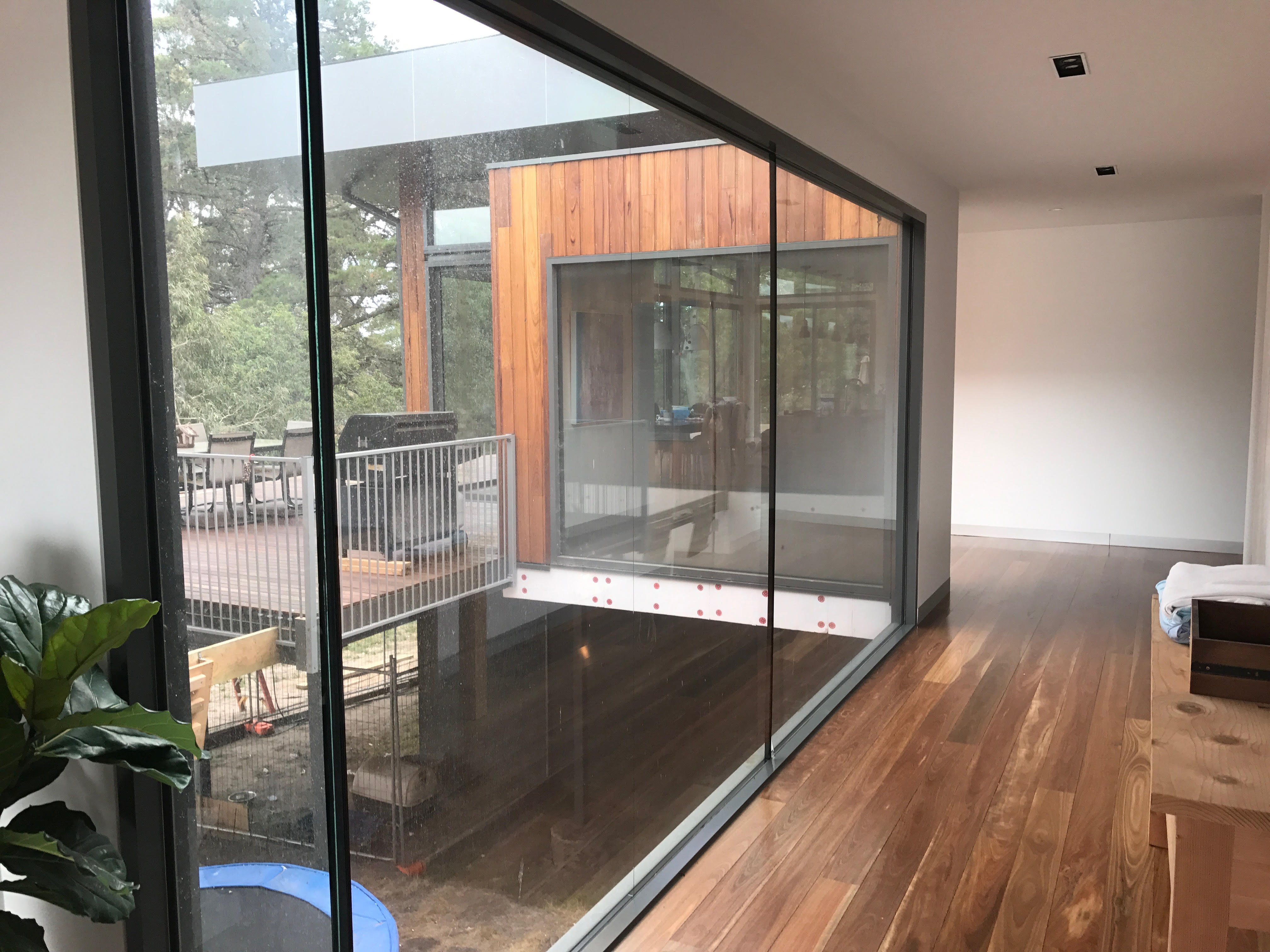 Whichever film you choose you can achieve heat reduction in your home without a mirrored or dark feeling. Black vs mirrored vs clear? It's a tough choice without the right advice, and as always the team of professional and qualified staff from tint.melbourne can provide you with advice and assistance for the best window tinting solution for your home or office.
They're so confident they can assist you in choosing the right film for your needs that they offer a 100% money-back guarantee.